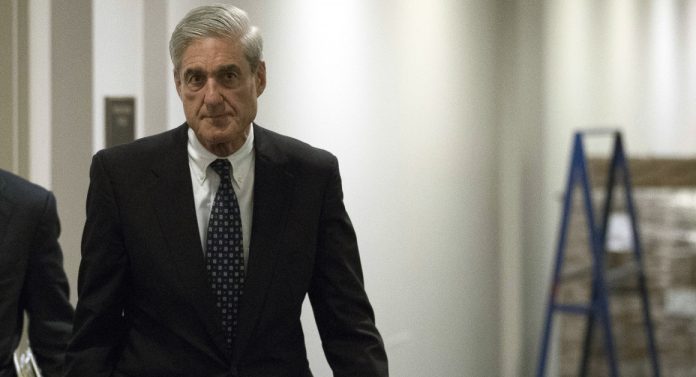 The leaders on the Senate Judiciary Committee met Wednesday with special counsel Robert Mueller to guarantee their Russia investigations don't obstruct oneself.
Mueller has become on offer on Capitol Hill this week and last, also selecting the home and Senate Intelligence Committees to make sure congressional investigations don't impede the FBI's ongoing probe into Russia's meddling during the 2016 election. The probes are also looking at whether there was clearly any collusion between Trump campaign and Moscow.
Story Continued Below
Following Wednesday's meeting, Senate Judiciary Chairman Chuck Grassley (R-Iowa) issued a joint statement together with panel's top Democrat, Dianne Feinstein of California, with the leaders within the Judiciary Subcommittee on Crime and Terrorism, Lindsey Graham (R-S.C.) and Sheldon Whitehouse (D-R.I.).
"We stood a very productive discussion with Special Counsel Mueller today on our parallel investigations to ensure each can proceed without impeding the additional," the senators said. "We appreciate Special Counsel Mueller's willingness in order to reach here, and both sides have dedicated to keeping a dialogue even as we proceed."
Grassley announced yesterday his committee was launching a wide-ranging investigation in to the circumstances behind the firing of former FBI Director James Comey. Graham's subcommittee been specifically investigation Russia's election meddling.